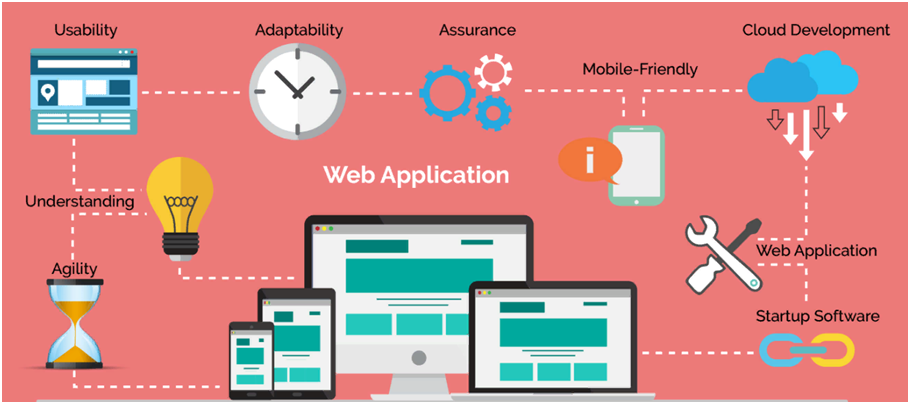 The number of web developers is increasing every year because this area of business is very popular. Companies and agencies are offering more web development services to satisfy the needs of even the most demanding customers and create unique virtual products. Each project is the responsible work of a large team of experts to ensure that a website or application is useful and productive for business owners.
What Web App Development Services in 2023?
All these services cover a fairly wide range, for example, from creating responsive web portals to developing complex web applications. Understanding the types of web app development services is important not only for companies but also for individuals who want to use the full potential of the World Wide Web to meet user needs and prosper their business in the digital age.
Static web application. Such services include the development of a fairly simple application that may contain basic elements – text, images, GIFs, and videos. Typically, such applications are developed using jQuery and Ajax. Examples of such applications are virtual training programs or portfolios.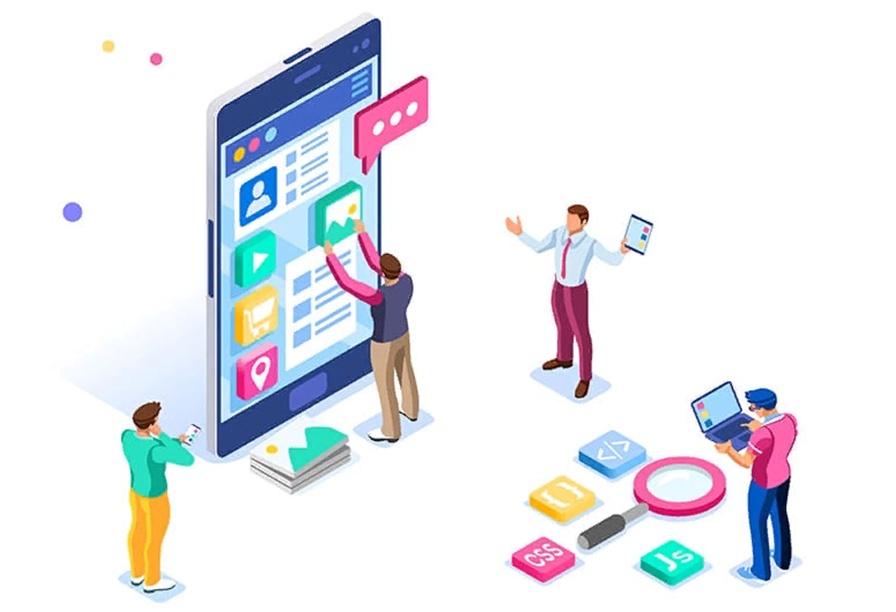 Dynamic web applications. Application development services are more in demand because a more technically complex application is created here. The development team creates an admin panel so that you can make changes to the site content and update it when needed. In this type of application, content changes don't even need to contact the server.
E-commerce. Such a platform is a more complex project to develop because here, you need to implement convenient payment methods an administration panel, compile a list of products, and manage orders and payments.
Portal web app. Such services include the development of a special application where we have access to other sections of the platform through its home page. A web portal may include various functions. These could be chats, search engines, forums, email, or various areas that will be available for registration.
Content Management System (CMS). The content of any application may change, so such services are also in demand. Installing a management system is necessary in order to update the application content when needed. Content management systems can be different, for example, WordPress, Joomla, or Drupal. This web app development service is very popular in various areas of business: corporate and personal blogs, news pages, media, articles, professional blogs, and so on.
Mobile application development. Such services concern mobile platforms that will be adapted for opening on smartphones and tablets. This is a complete development phase, from planning and defining the goals of the application to its creation, testing, and launching into the market.
Server development. Such services are in demand for certain areas of business where you need to manage the server part of a web application. The development team must create databases, process data, and ensure the application runs smoothly.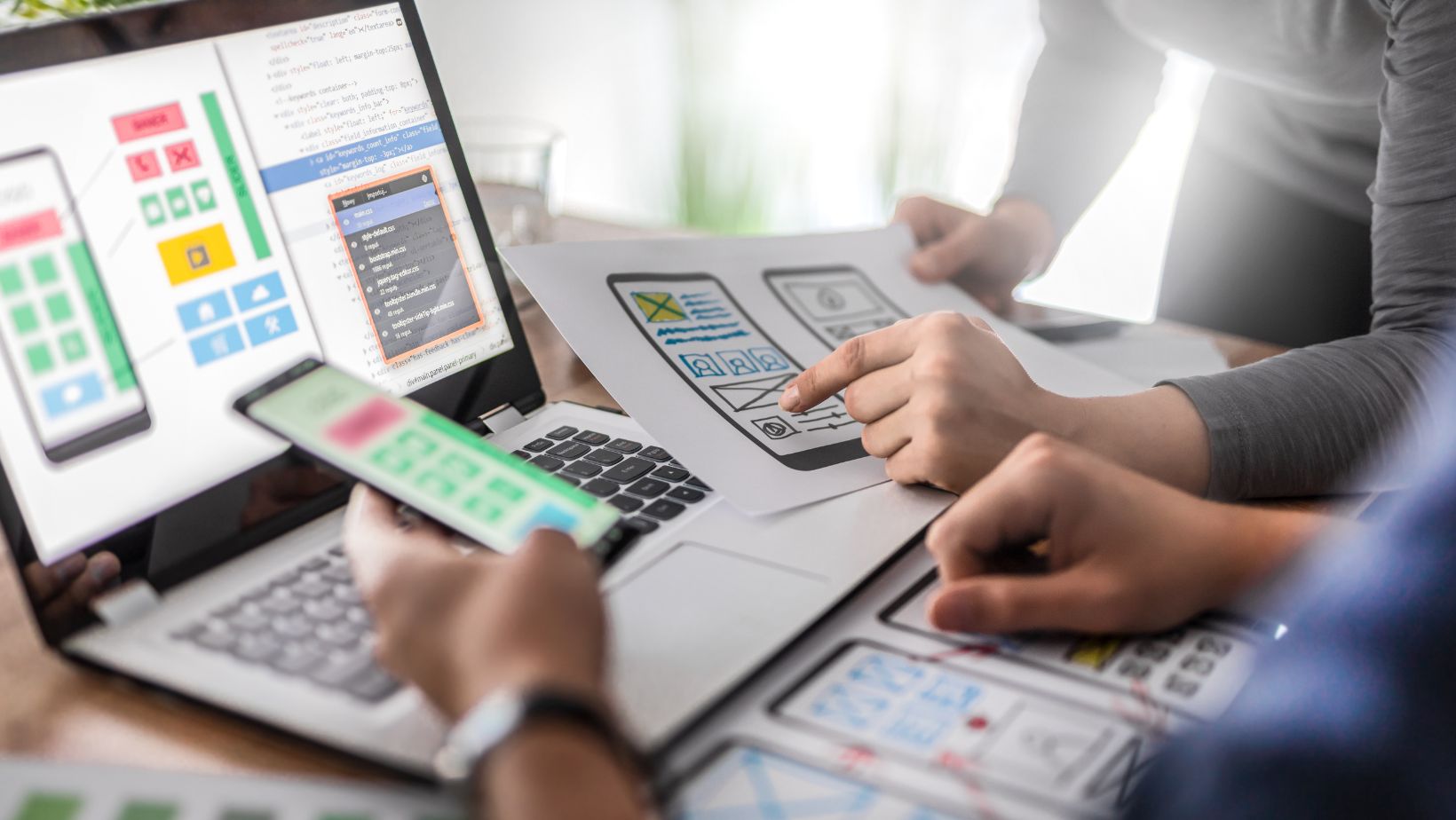 Web application development is a careful job that is best left to professionals. Find reputation agencies that offer qualified experts to develop, support, and update your application.