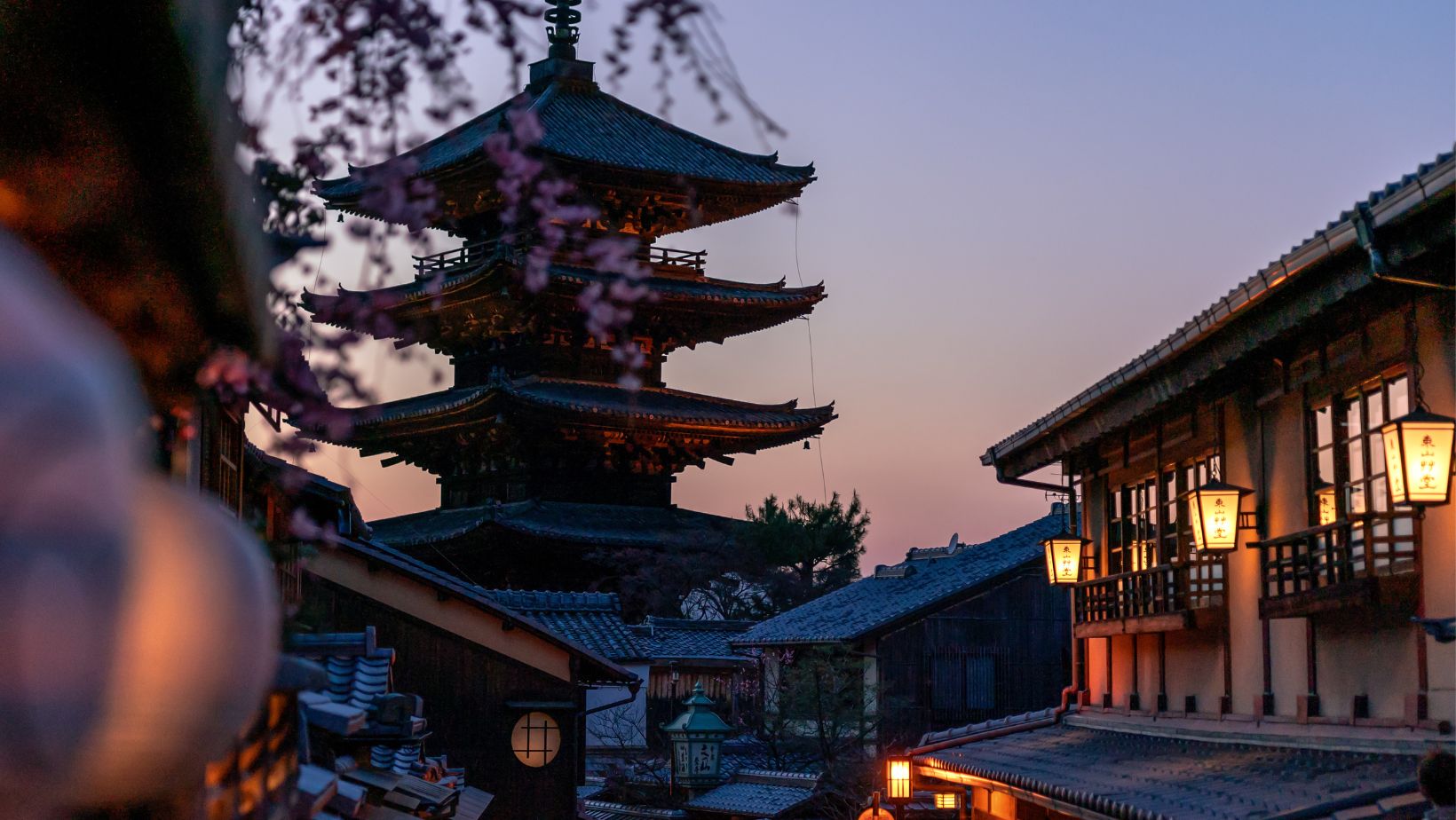 Kyoto is a city that pulses with history, tradition, and festivals that transport you to another era. If you're lucky enough to be in this cultural haven during its festive times, you're in for an enchanting treat.
Among the myriad of celebrations that fill Kyoto's calendar, Jidai Matsuri shines the brightest. It's not just a festival; it's a living testament to Japan's vibrant history. This guide will help you immerse yourself in the culture of Kyoto while attending the unforgettable festival.
Prepping for Jidai Matsuri: Travel Light & Smart
Before you immerse yourself in the epic parade of costumes and tales, remember to travel light. Jostling through crowds with a heavy bag is nobody's idea of fun.
Want a pro-tip? Make use of a luggage storage Kyoto service. These services are lifesavers, letting you enjoy the festival hands-free. No more worries about guarding your bags; just pure, unadulterated cultural experience.
The Magnificence of Jidai Matsuri
Originating in 1895, the Jidai Matsuri, also known as the "Festival of Ages," is a pageant of Japanese history. The parade is a journey through time, beginning with the modern era and rewinding back to the Heian period. It's spellbinding to watch.
Over 2,000 participants don elaborate period costumes, meticulously reenacting the styles of their respective eras. Every turn of fabric and intricate accessory narrates tales of emperors, samurai, and commoners.
As the procession moves, it's as though the spirits of Japan's past have converged onto the streets of Kyoto for a dance through time.
Dive Deeper into Kyoto's Culture: Beyond Jidai Matsuri
While Jidai Matsuri is undoubtedly a significant highlight, Kyoto's culture doesn't end there. Consider visiting the Nishiki Market, a bustling lane where Kyoto's culinary secrets reveal themselves. From exotic seafood to mouth-watering sweets, this "Kitchen of Kyoto" ensures your taste buds partake in the festivities, too.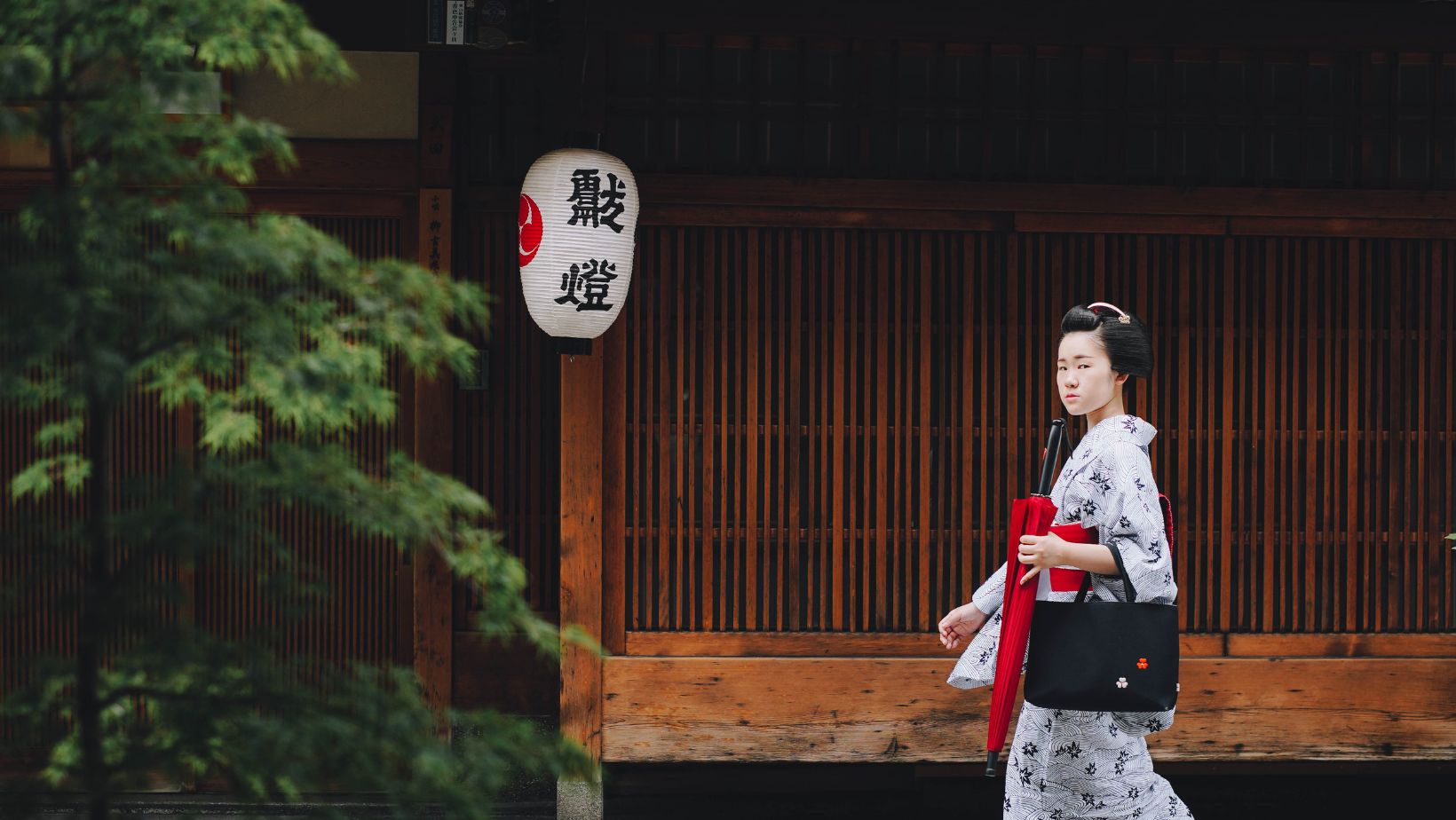 And how about a serene escape to the legendary Kiyomizu-dera? This UNESCO World Heritage site provides a panoramic view of Kyoto. Not only can you appreciate the historical architecture, but you can also draw inspiration from the city's skyline, reminding you of the cultural intersection of past and present.
Savoring Traditional Kyoto Cuisine
Feeling peckish after all the festivity and exploration? Kyoto boasts some legendary eateries where the essence of the city can be tasted in every bite. For a meal to remember, book a table at Gion Owatari.
This exquisite establishment serves Kaiseki, a traditional multi-course Japanese dinner. Each dish is a mini artwork, reflecting the seasons and the chef's expertise. For something a little more casual, perhaps a bowl of creamy ramen at Menbakaichidai, where the chefs literally set your bowl on fire!
Recharge in Traditional Accommodations
To complete your immersive experience, why not stay in a "ryokan" Japanese-style inn? Hiiragiya is one such place where traditional tatami rooms, futon bedding, and communal baths provide a truly authentic Japanese stay.
There's something sublime about retiring to a cozy room after a day filled with cultural wonder, letting the experiences of the day steep like a fragrant cup of green tea.
Embrace the Arts: Experience Geisha Performances in Gion
After a day at Jidai Matsuri, what better way to wrap up your evening than with a captivating Geisha performance? Gion, Kyoto's iconic entertainment district, is renowned for its Geiko (Kyoto's Geisha) and Maiko (apprentice Geisha) sightings.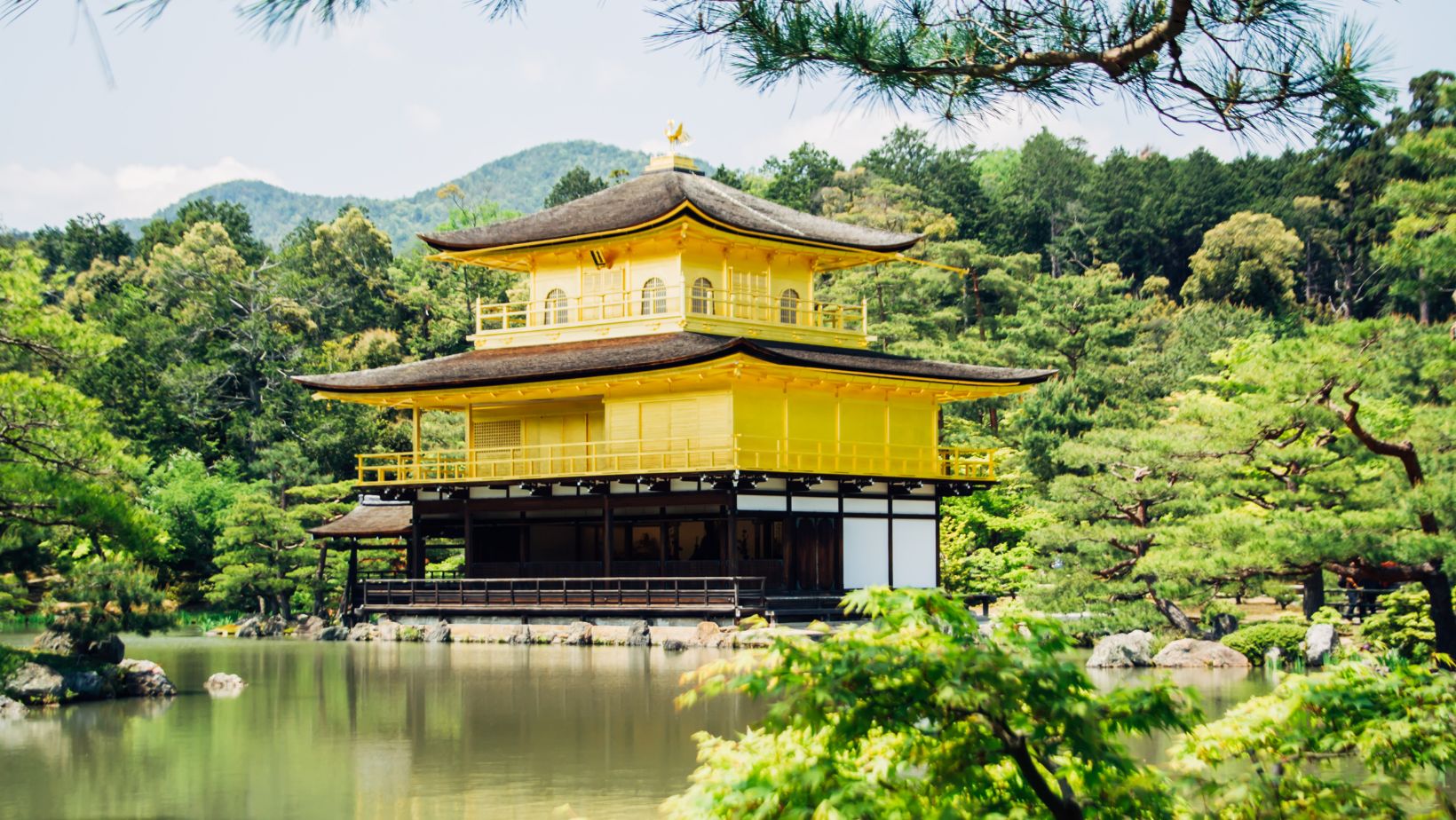 Book a spot at Gion Corner, where you'll be treated to a variety of traditional arts, including the mesmerizing kyo-mai dance by real Maiko. It's a spectacle of grace, poise, and beauty, the perfect way to encapsulate your Kyoto experience.
Serene Temples and Zen Gardens
Kyoto boasts over 2,000 temples and shrines, each telling tales of Japan's spiritual and historical journey. Make sure you visit the rock garden at Ryoan-ji Temple. The 15 rocks, strategically placed in a sea of white gravel, are a Zen puzzle designed to invoke meditation and contemplation.
There's also the striking golden pavilion of Kinkaku-ji, which gleams in the sunlight, representing the pure land of Buddha.
Shopping for Authentic Souvenirs in Kyoto's Finest Streets
No journey is complete without taking a piece of it home with you. Meander down the Teramachi and Shin Kyogoku Shopping Arcades, bustling streets lined with an array of shops selling crafts, antiques, and delicious Kyoto delicacies.
Whether it's an elegant kimono, handcrafted ceramics, or specialty matcha tea, there's a souvenir waiting to find a spot on your shelf, ensuring that the spirit of Kyoto always remains close to your heart.
An Unforgettable Cultural Dive
In the heart of Kyoto, Jidai Matsuri is more than just a festival; it's a journey through time. As you immerse yourself in the city's rich culture and cuisine, you're not just observing; you're living history. Here's to experiences that linger long after the trip ends.