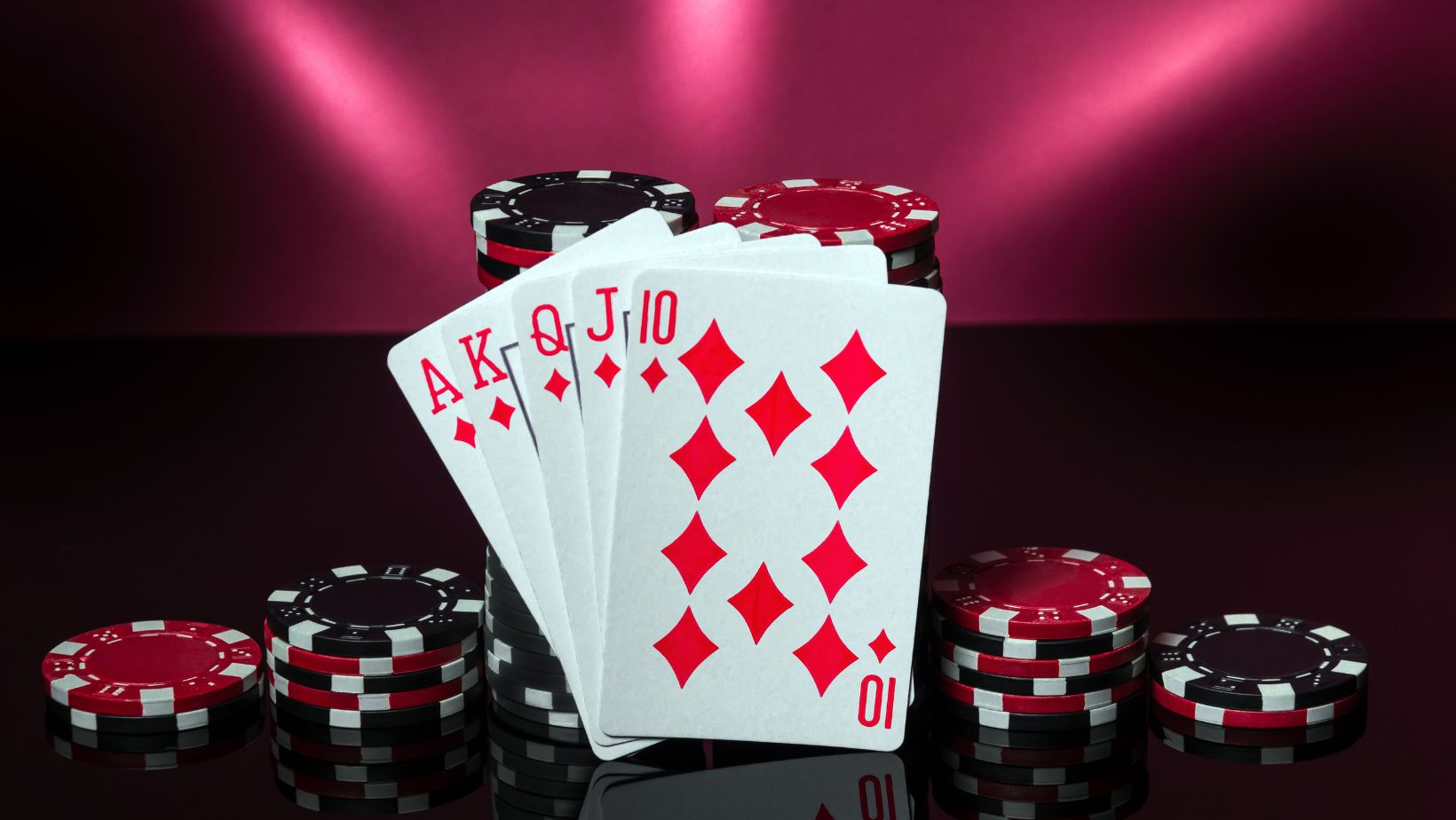 Online poker has evolved into a complex ecosystem, offering more than just Texas Hold 'em or Omaha. Each variant imposes unique tactical demands, changing how a game unfolds. Understanding these variations sharpens your skill set and opens doors to new strategic opportunities.
Understanding Online Poker's Diversity
Online poker has grown in popularity, bringing forth numerous variations, each with its unique set of rules. As players explore these distinct games, they encounter diverse strategies and tactics. For example, Texas Hold 'em focuses on shared community cards, while Omaha grants players more hole cards, changing the dynamics considerably.
Amid these strategies, the significance of best hands in poker emerges, often serving as a foundational reference. It's paramount for enthusiasts to understand these differences, as it enhances gameplay and deepens appreciation for the intricacies of the game.
With so many variations available, players never find a dull moment, continuously seeking mastery over each version.
Texas Hold 'em
Arguably the most recognized variation of online poker, Texas Hold 'em is a favorite among many. Players are dealt two private cards, while five community cards are placed face-up on the table. The objective? Construct the best five-card hand using any combination of the seven cards available.
Key Features
Blinds and Antes: These are forced bets that initiate the action.
Community Cards: These cards are shared among players to help construct their hands.
Rounds of Betting: Typically, there are four rounds of betting in Texas Hold 'em.
Omaha
A close relative to Texas Hold 'em, Omaha requires players to use exactly two of their four-hole cards combined with three of the five community cards to make the best five-card hand.
Key Features
Pot-Limit: This is the most common format for Omaha, where the maximum bet is determined by the size of the pot.
Four Hole Cards: Players get four private cards but must only use two.
Seven-Card Stud
Before the surge in Texas Hold 'em's recognition, Seven-Card Stud held the crown. In this variant, there are no community cards.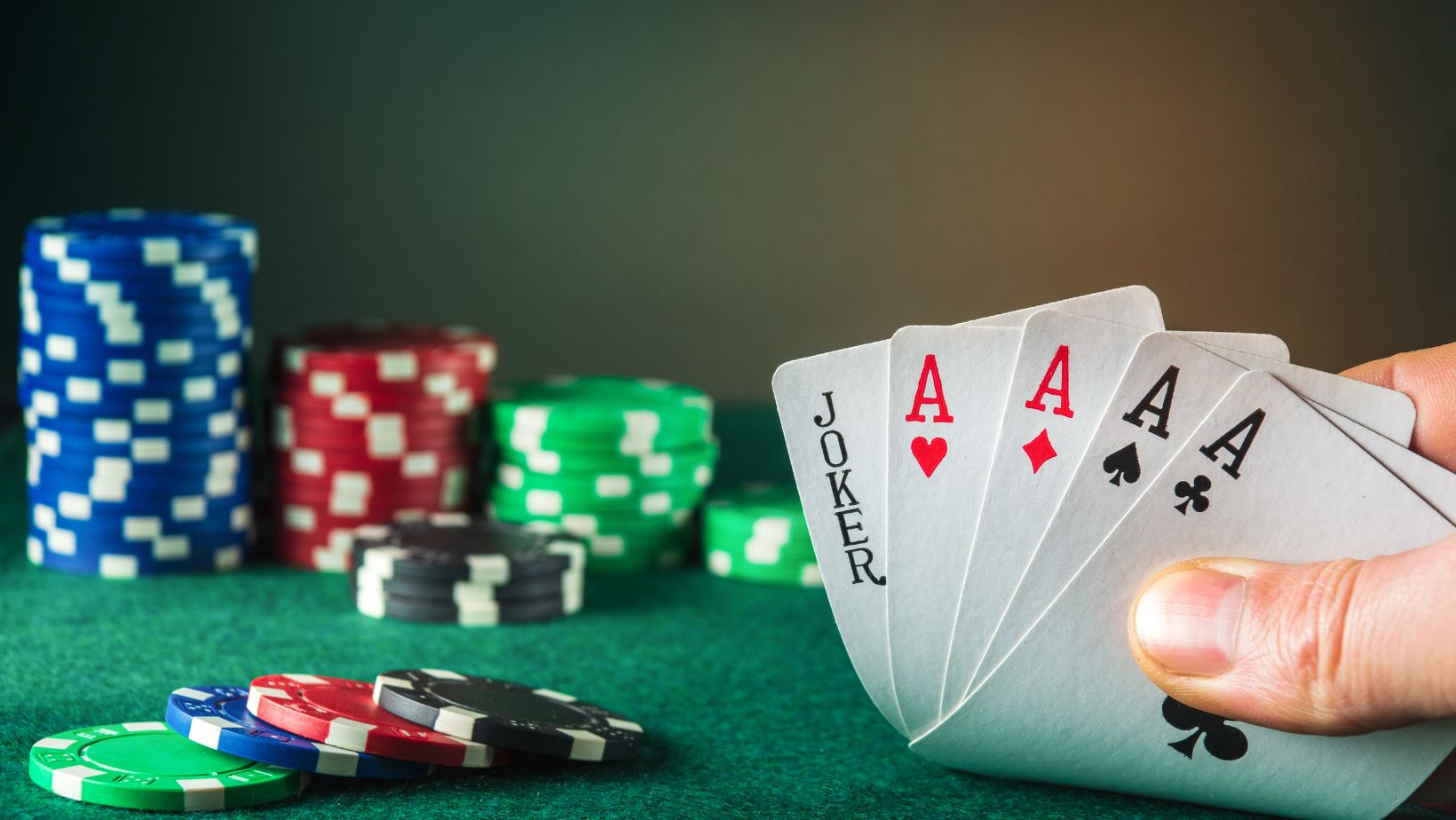 Players are dealt seven cards, three face-down and four face-up. The goal remains the same: form the best five-card hand.
Key Features
Antes: The game starts with each player placing a nominal bet.
No Community Cards: All cards are dealt to the players.
Up-cards and Down-cards: Players must strategize based on the information revealed in the up-cards.
Razz
Razz is unique because the objective is to have the lowest hand, not the highest. It's a version of Seven-Card Stud, where the lowest hand wins the pot.
Key Features
Low Hand Wins: Aces are low, and straights or flushes don't count against a hand.
Seven Cards: Like Seven-Card Stud, players receive seven cards but aim for the worst combination.
Five-Card Draw
Often depicted in old western movies, the Five-Card Draw is one of the simplest forms of poker. Players are dealt five private cards and can exchange any or all of them for new ones.
Key Features
Drawing Cards: Players can replace their cards once.
Blinds or Antes: Depending on the game format, the action can start with either.
HORSE: A Mixed Game Format
HORSE is not a standalone poker variant but a combination of five popular poker games: Hold 'em, Omaha Hi/Lo, Razz, Seven-Card Stud, and Eight or Better (a version of Seven-Card Stud Hi/Lo).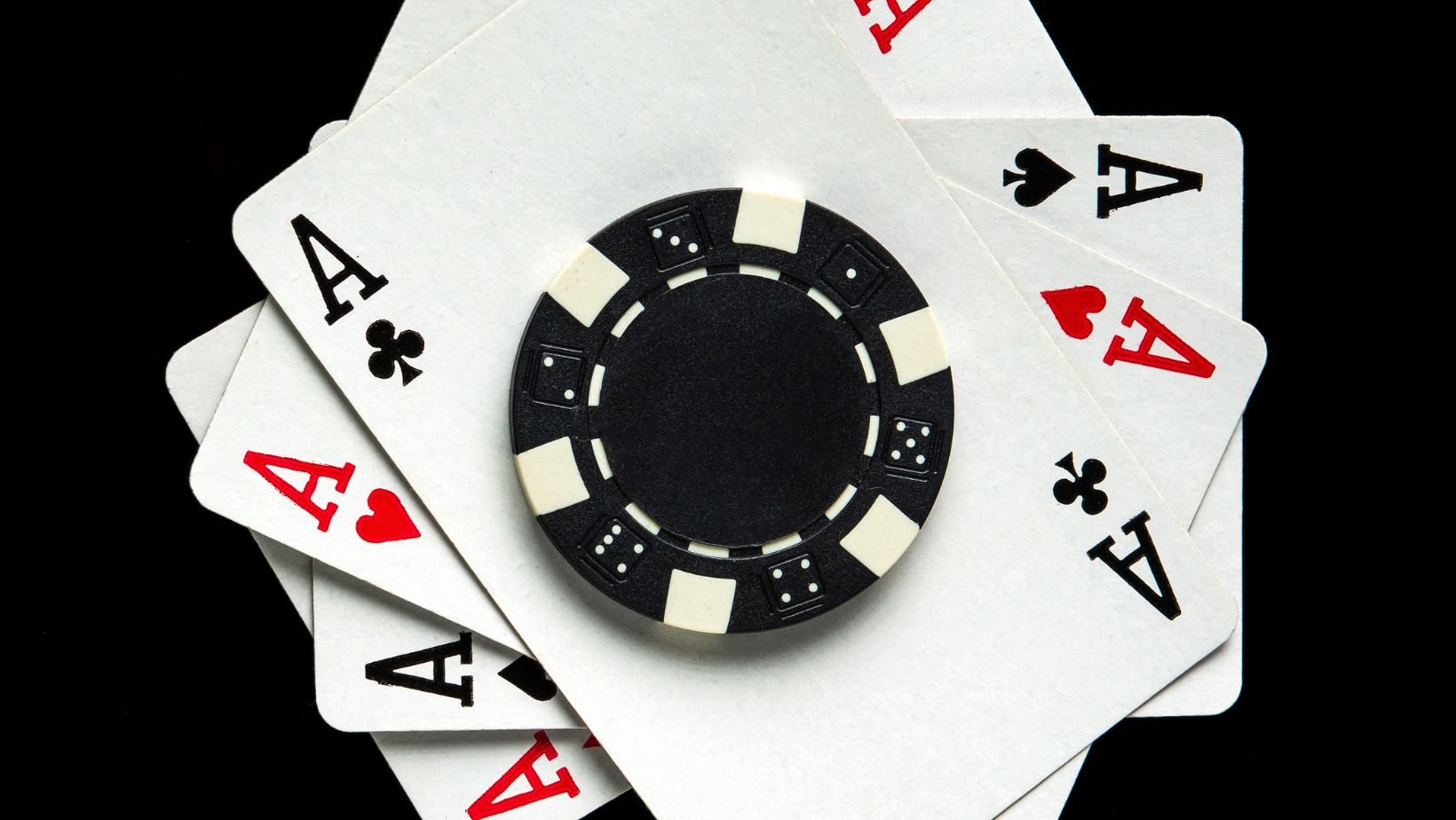 Often played by seasoned poker enthusiasts, HORSE tests a player's skill across multiple poker games, demanding versatility and adaptability.
Key Features
Rotating Games: In a HORSE tournament or cash game, the type of poker being played rotates at regular intervals.
Skill Diversity: Due to its nature, players must be proficient in multiple poker variations to succeed in HORSE.
Pineapple Poker
Pineapple Poker is a twist on the more traditional Texas Hold 'em. Players start with three-hole cards but must discard one before the first round of betting. This small change brings a fresh perspective to the strategy and hand selection in the game.
Key Features
Three Starting Cards: Players start with an extra card, offering more initial hand possibilities.
Early Decisions: The necessity to discard one card before betting pushes players to make strategic decisions right from the get-go.
Closing Thoughts
Understanding the distinct rules and strategies across various online poker versions can significantly affect your skill set. Being versatile and adaptable in this context is essential for any player aiming for consistent success.