How to Get Free Robux Microsoft Rewards
I've always been a fan of gaming, and as an avid player of Roblox, I understand the struggle of trying to get free Robux. That's why I'm excited to share with you a game-changing method to earn free Robux through Microsoft Rewards. With Microsoft Rewards, you can earn points by completing simple tasks, such as searching the web, taking quizzes, and participating in daily offers. These points can then be redeemed for various rewards, including free Robux. In this article, I'll guide you through the process of leveraging Microsoft Rewards to get free Robux and unlock a world of possibilities within the Roblox universe.
As a Roblox enthusiast, I'm always on the lookout for ways to enhance my gaming experience without breaking the bank. That's why I'm thrilled to introduce you to the power of Microsoft Rewards in obtaining free Robux. By utilizing this platform, you can earn points effortlessly by engaging in activities you probably already do online, such as browsing, shopping, and completing simple tasks.
Microsoft Rewards Program
How does the Microsoft Rewards Program work?
The Microsoft Rewards Program offers a simple and effective way to earn free Robux through a variety of tasks. Here's how it works:
Sign up for a Microsoft account: To get started with the Microsoft Rewards Program, you'll need to sign up for a Microsoft account. Don't worry, it's quick and easy to create an account if you don't have one already.
Join the Microsoft Rewards Program: Once you have a Microsoft account, you can join the Microsoft Rewards Program. This program allows you to earn points by completing simple tasks, such as searching the web using Bing, shopping at the Microsoft Store, and taking quizzes.
Earn points: As a member of the Microsoft Rewards Program, you'll earn points for every task you complete. These points can then be redeemed for a variety of rewards, including free Robux. The more tasks you complete, the more points you'll earn.
Redeem points for Robux: Once you've accumulated enough points, you can redeem them for Robux. Simply go to the Microsoft Rewards website, navigate to the rewards section, and select Robux as your reward. You'll then receive a code that can be redeemed within Roblox to add free Robux to your account.
Alternatives to Microsoft Rewards for Earning Free Robux
Robux Generators and Scams to Avoid
When it comes to earning free Robux, it's important to be cautious of potential scams and illegitimate methods. There are numerous websites and tools out there claiming to offer free Robux through generators, but these should be avoided. Here's why:
Scam Alert: Many of these generators are designed to deceive users into thinking they can obtain free Robux instantly. However, they are often scams that aim to steal your personal information or even compromise your Roblox account.
Violation of Roblox Terms of Service: Using Robux generators is against the Roblox Terms of Service, and can result in penalties, including the suspension or closure of your account.
Risk of Malware: Some generators may require you to download software or complete surveys, putting your device at risk of malware or viruses. It's essential to prioritize your online safety and avoid downloading from unauthorized sources.
To protect yourself from scams and ensure a safe Robux-earning experience, I recommend sticking to legitimate methods.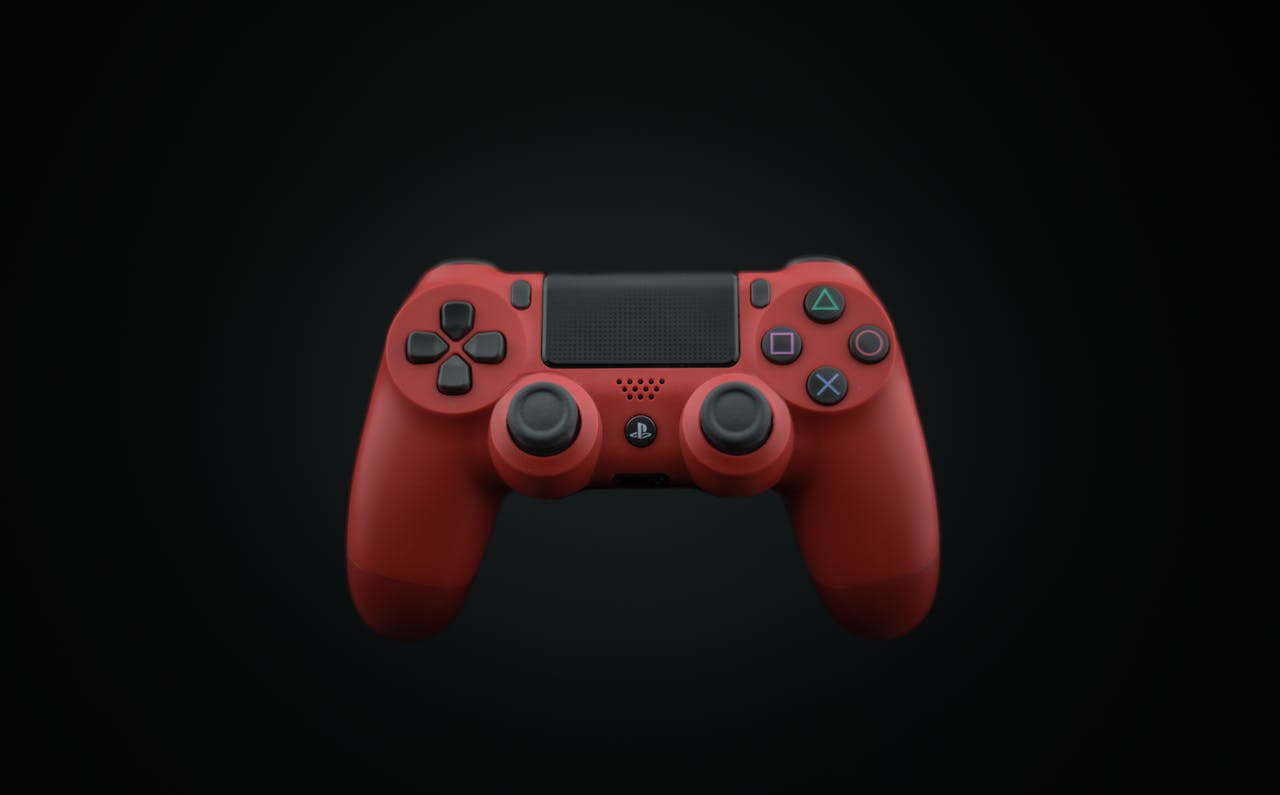 Other Legitimate Ways to Earn Free Robux
While Microsoft Rewards offers a convenient way to earn Robux, it's not the only option available. Here are some other legitimate ways to get free Robux:
Roblox Affiliate Program: If you have a popular Roblox-related website, blog, or YouTube channel, you can apply for the Roblox Affiliate Program. By promoting Roblox products and encouraging players to sign up, you can earn a commission on their Robux purchases.
Join Roblox Premium: Roblox Premium is a paid membership service that offers numerous benefits, including a monthly Robux stipend. By subscribing to Roblox Premium, you not only gain access to exclusive features but also receive free Robux every month.
Participate in Official Events: Roblox frequently hosts events and contests where players can win Robux as prizes. Keep an eye on Roblox's official website, social media platforms, and in-game announcements to stay updated on these events and their respective entry requirements.
Create and Sell in the Roblox Marketplace: If you're a skilled developer or designer, you can create and sell items, clothing, and experiences in the Roblox Marketplace. With every sale you make, you earn a percentage of the Robux spent by other players.
Trade and Barter: If you have valuable items or collectibles in your Roblox inventory, you can trade or sell them to other players in exchange for Robux. Utilize platforms like the Roblox Trade forum or third-party trading websites to connect with potential buyers.
Remember, while these alternatives offer legitimate opportunities to earn free Robux, it's essential to be careful and avoid scams or unethical practices. Always prioritize your account's security and follow Roblox's guidelines to ensure a positive experience.