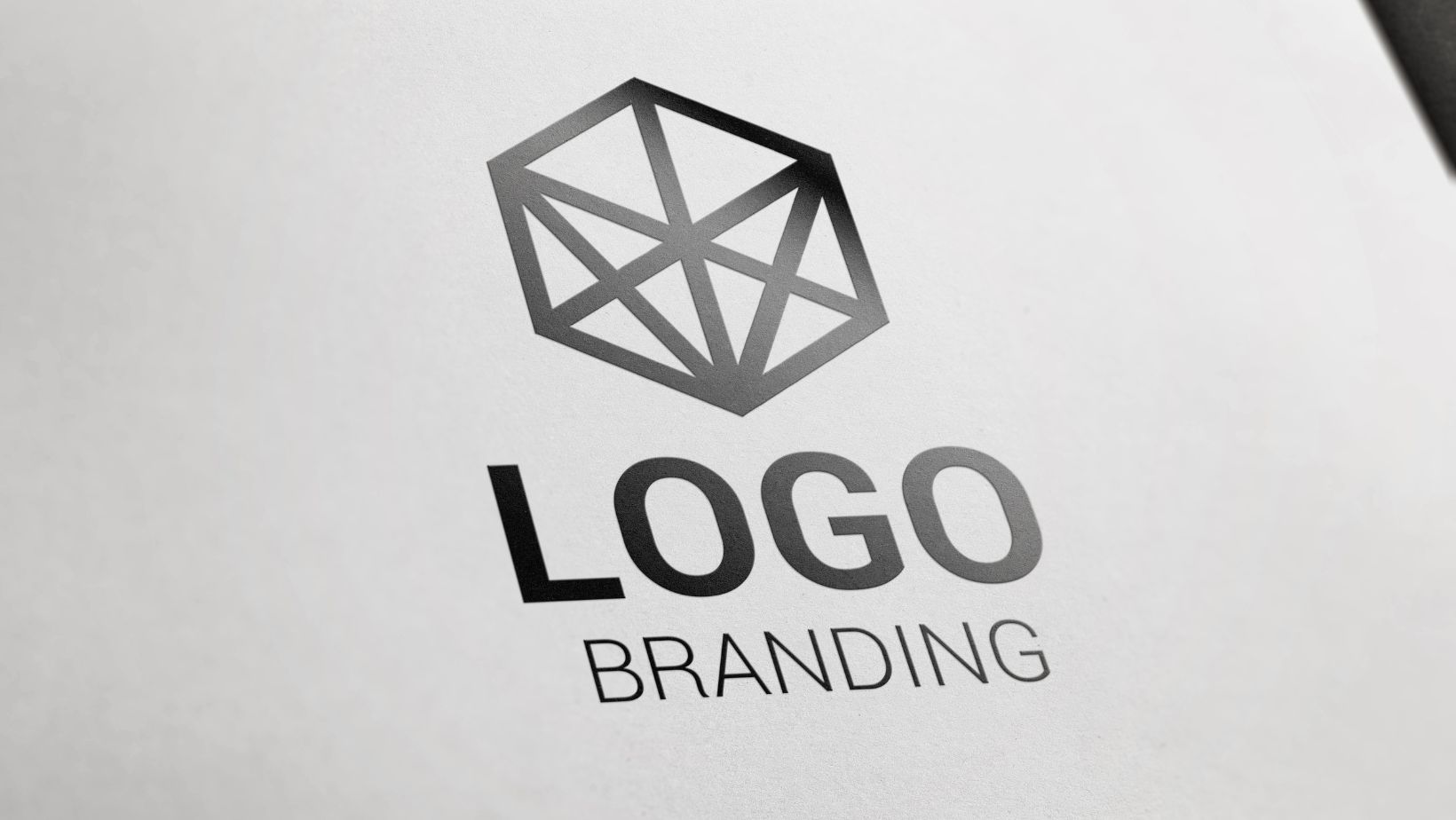 Picture this: The holiday season is over, and you're left with the remnants of your festive logo — a snowflake-draped wonder that once screamed "holiday cheer" but now feels as out of place as a snowman in July. It's a bit like waking up after a wild New Year's Eve party and wondering why there's confetti in your cereal.
Don't worry! We're going to show you how to freshen up your logo for the new year and beat that post-holiday slump. We'll also share tools and resources that make the process a breeze, like a new logo creator.
What Are The Signs It's Time for a Logo Revamp?
Wondering when it's time to give your logo a fresh look? Well, think of it like storing away holiday decorations — there are clear signs that your logo might be due for a makeover.
If your once-relevant holiday-themed logo now seems out of place, it's a strong indicator that it's time for a change. You also want to pay attention to feedback from your customers and employees. Polite hints from those who interact with your logo daily can be a compelling reason for an update. After all, they're the ones who see it day in and day out.
You also want to consider the evolving design trends and your competition. In the same way, fashion styles change, design trends evolve over time. If your logo appears stuck in the past while your competitors are flaunting the latest design trends, it's a sign that you need to catch up.
How Do I Find Inspiration for a New Logo?
Now that you've recognized the need for a change, let's talk inspiration. Think of this phase as the vision board for your brand's new look.
Exploring Industry Trends and Competitors
Dive into your industry and see what's trending. Are there new color palettes, design styles, or visual elements that are making waves? Take notes and think about how you can incorporate these trends into your logo.
Identifying Your Brand's Core Values and Message
Your logo should represent what your brand stands for. Reflect on your brand's core values and message. Are you all about innovation, sustainability, and trustworthiness? These values can serve as a foundation for your new logo.
Brainstorming Creative Concepts
Get your creative juices flowing. Gather your team and brainstorm different concepts, ideas, and even crazy doodles if it helps. Sometimes, the most innovative ideas emerge from the most unexpected places.
How Can I Use a Logo Creator Tool?
One of the best tools you can use on your brand revamping journey is the logo creator tool. Think of a logo creator tool as your personal design team. These online tools are purpose-built to simplify the logo creation process, making it accessible even if you've never done any design work before.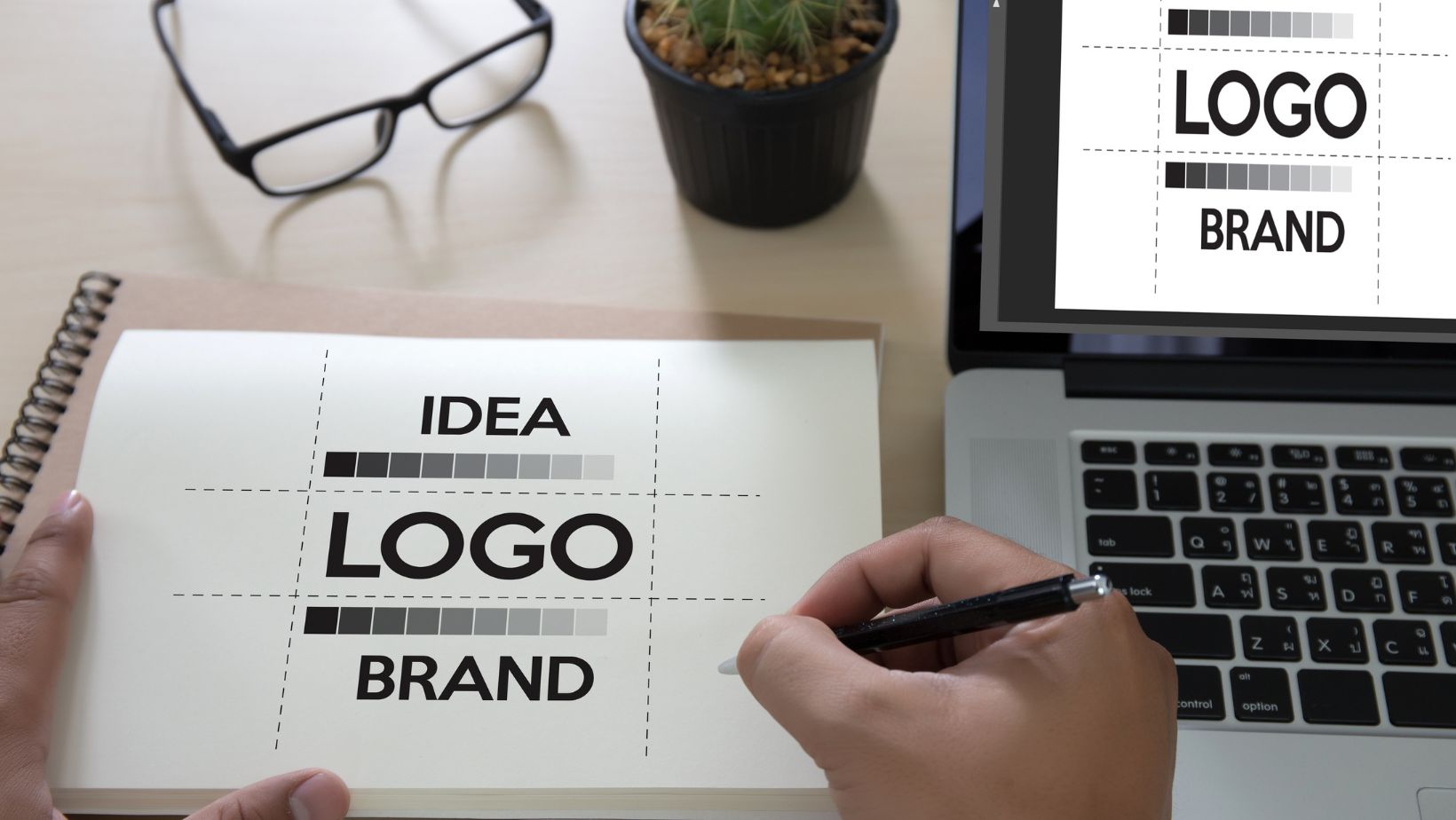 You want to begin by choosing the right logo creator platform. Think of this step as picking out the perfect paintbrush for your masterpiece. Then you'll customize your logo with colors, fonts, and symbols. From color schemes to font choices and symbols that speak to your brand's essence, it's time to get creative!
Gathering Feedback And Making Revisions
Even the best artists need a second opinion. That's where accepting feedback and making revisions can be useful for your business and logo development.
Your logo isn't just for you. It's for your customers, employees, and stakeholders. Their input can be useful in deciding on colors, fonts, and the overall aesthetic of your new logo. You also want to test your logo with a focus group to get real-world reactions and insights.
Finally, make sure you're making improvements. Take the feedback you receive and use in the next round of development and drafting.
Implementing Your Fresh Logo
It's time to show off your brand's new look to the world! Begin the implementation stage by updating all brand materials and platforms. Your logo isn't just a pretty picture. It's your brand's identity.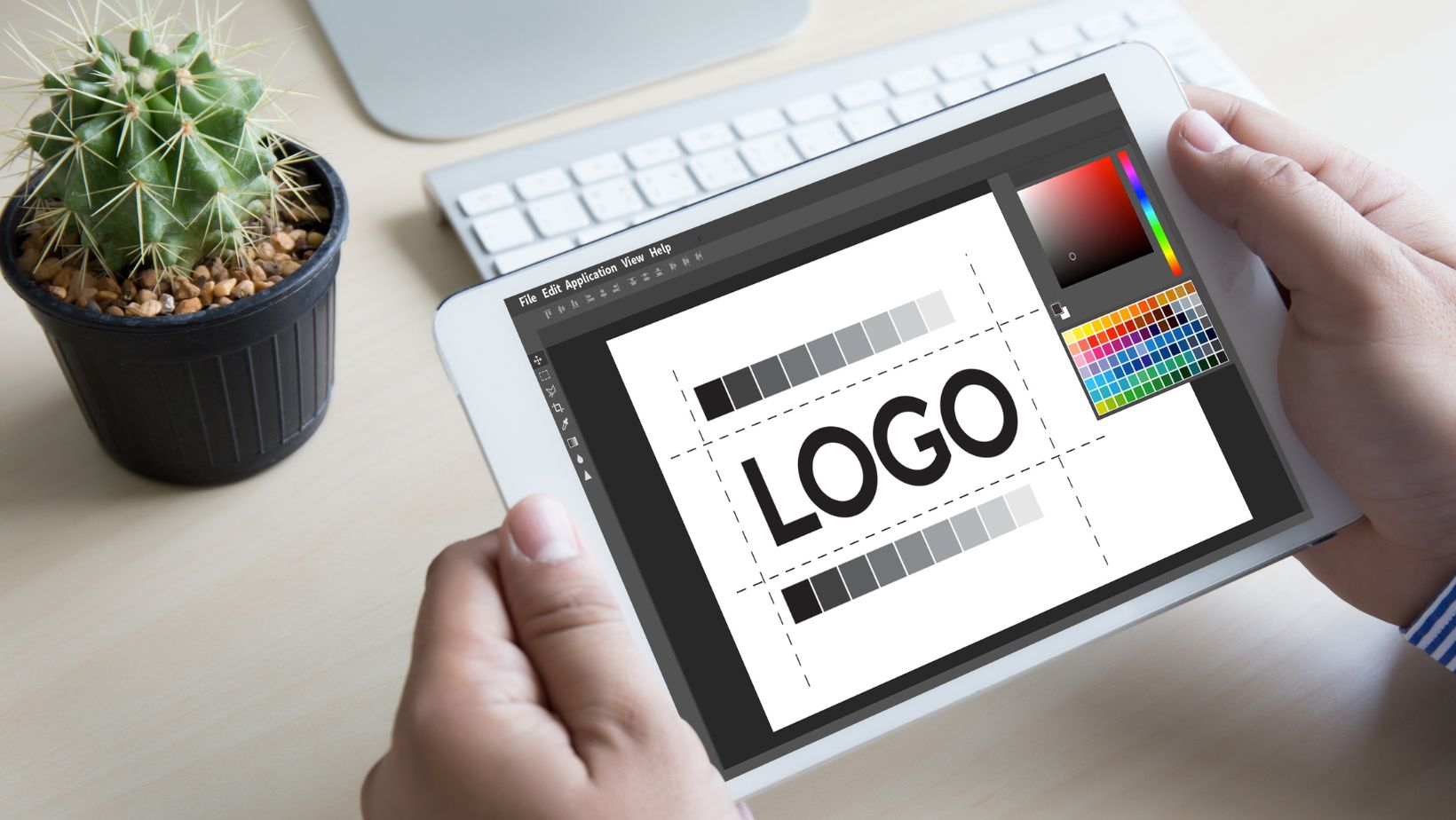 You also want to announce the change to your audience. Craft the perfect announcement to build anticipation and excitement among your audience. Take time to build excitement and anticipation for your customers about your brand's transformation, from sneak peeks to countdowns.
Cheers to a Fresh Start
Congratulations, you've made it to the end of your logo-revamping journey! Your logo is the face of your brand, and giving it a fresh makeover is like putting on a snazzy new outfit — it's all about making a statement and staying relevant.
So, grab that logo creator tool, gather feedback, roll out your fresh logo, and measure the impact. Your brand is ready to shine in the new year, and your customers will be thrilled to see the transformation.