Are esports a real sport? This is the question increasing numbers of people are asking as they watch competitive gaming take off.
A passionate debate has erupted between those who feel that there's no skill or physical effort involved in esports and hence they shouldn't be thought of as actual sports, versus the camp that argues that strategy and dedication play vital roles, just as they do in any other type of sporting activity.
It all boils down to perspective – how do you view games such as League of Legends, DOTA 2 or Counter-Strike 2? Are they just recreational activities for entertainment purposes only, or are they exciting sports competitions requiring mental agility and determination from their players?
The Future of Esports And Its Acceptance as Sports
It's undeniable that esports has come a long way since it first started. If you needed any proof, how about the fact professional gamers compete at events across the world, which often end up being sold out? The fact that everywhere you look, you'll find tailored gaming advice, lists of top games, and tips to take your gaming to the next level?
Or take major titles like League of Legends and Overwatch, which have massive prize pools for winners, and have catapulted esports to a level where people are betting huge amounts of money, and even cryptocurrency is involved. Crypto is only just starting to make its mark on the gambling world, but it's already appearing among the options when it comes to wagering on esports, and if you're interested in exploring Bitcoin esports betting, you're in good company! Tons of people are starting to make wagers this way, and the prize pools are very enticing.
Despite the growing popularity, though, there will always be those who don't think gaming can compare to real sports activities – but I'm here to tell them why it does! After all, if someone puts hours upon hours into mastering their game, shouldn't this be considered a sporting activity too?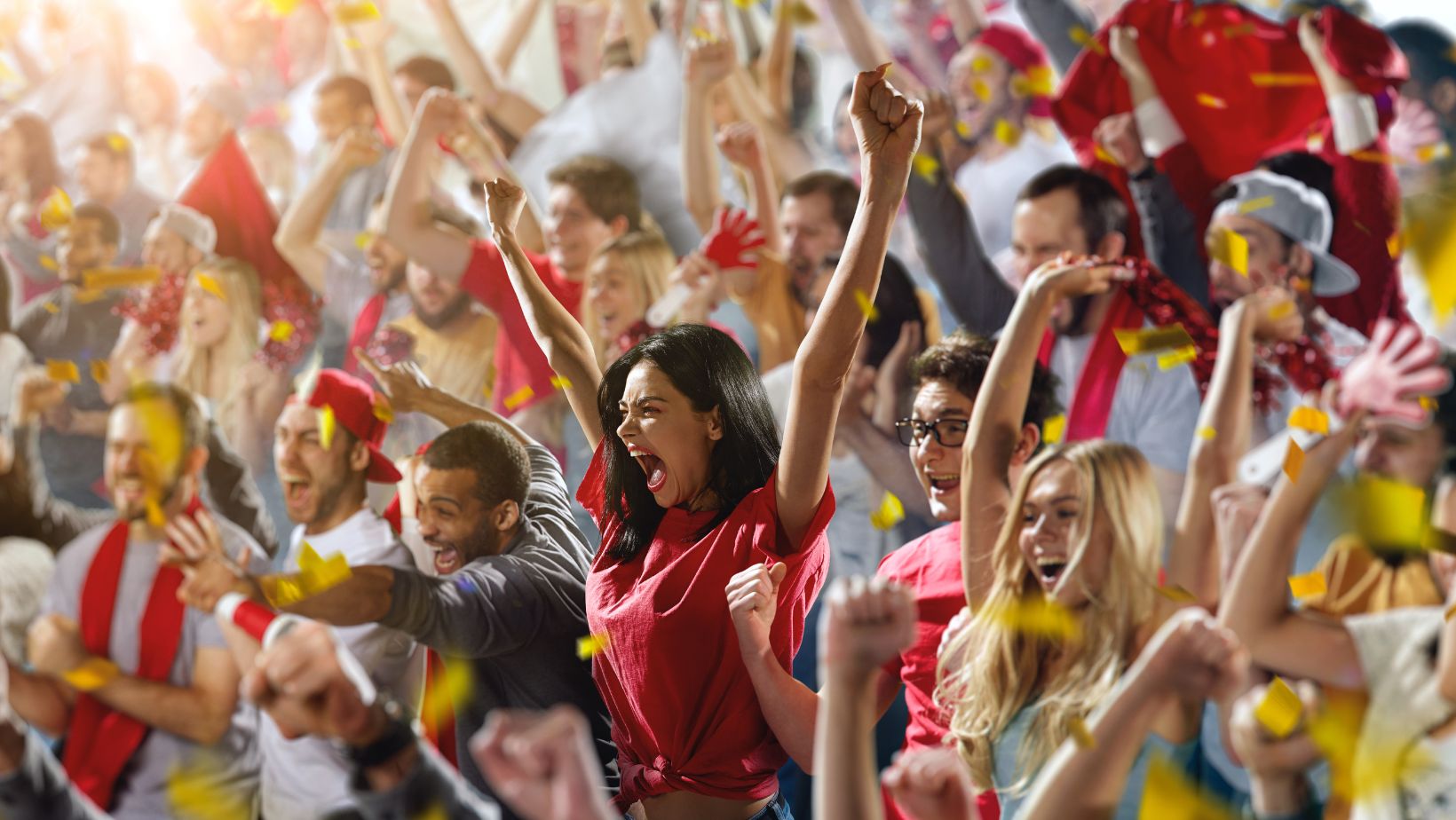 Pretty much every esport will involve some significant skill when controlling one's character in-game – just like any other sport requiring precision, such as a soccer player making a goal or a pitcher throwing out an impressive curveball. Okay, so you may not need a six-pack or bulging biceps to throw down in a LoL tournament, but having good stamina and being generally healthy is still important, and reaction times are critical.
Comparing Traditional Sports And Esports
There's no denying that esports players need skill, but some folks are still skeptical about calling them actual sports. After all, we can all see big differences between League of Legends and baseball, for example.
However, there are similarities too! Both games demand coordination, strategy, concentration, etc. – and they both require some significant practice and time investment. Like when Little Johnny from my neighborhood could barely hit half the targets in the darts game while his grandpa was ace at it: it all came down to practice.
That's definitely the case for esports games like League of Legends: it's not just about having lightning-fast fingers and tactical genius; you need to put in the hours to hone your skills. Okay, it doesn't come close to something like basketball in terms of physicality, but we shouldn't dismiss it as "just a game" either.
Traditional sports vary in the levels of fitness that they require and the skills that the players need to showcase. A great basketball player isn't likely to be a pro at soccer. You wouldn't dismiss tennis as a sport just because it doesn't require the players to run as far as soccer, for example; these two sports call for different skills, but they both require skill. For the same reason, we shouldn't dismiss esports just because they don't require jumping about and physical prowess. And esports is obviously great for the spectators; that's why streaming platforms are appearing all over the world and enjoying massive popularity.
Talking about streaming platforms, Twitch is definitely worth mentioning here as it gives esports enthusiasts the chance to watch live streams from all corners of the world! Moreover, casual viewers are now able to gain insights into different teams and gamers. All in all, esports are seeing far more widespread acceptance than ever before, to the astonishment of many – something unlikely to slow down anytime soon!
Final Words
In conclusion, the debate about whether esports should be viewed as "real" sports is likely to rage on for some time yet. One person's opinion of it being merely entertainment may not jive with another's belief that it's an established competitive activity – and there can never really be one definitive answer to this question!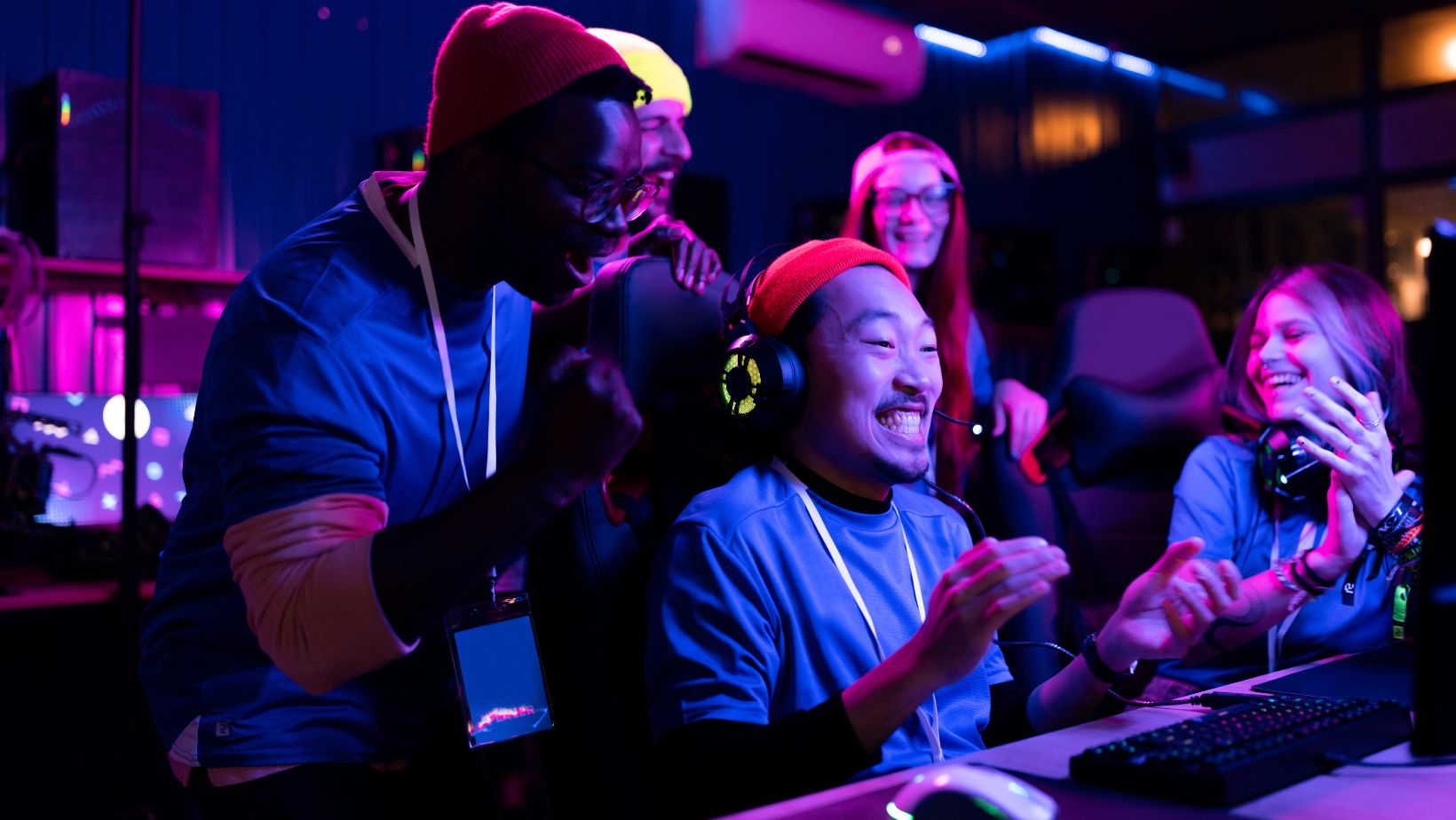 However, what is undeniable is the level of commitment put into playing these games and how similar it is to many traditional sports, in terms of skill level needed for success, dedication required from players, and professional tournaments organized all around the world. It seems only right then that esports should get recognition among other established sporting activities out there.